PERSONAL BALI DRIVER TOUR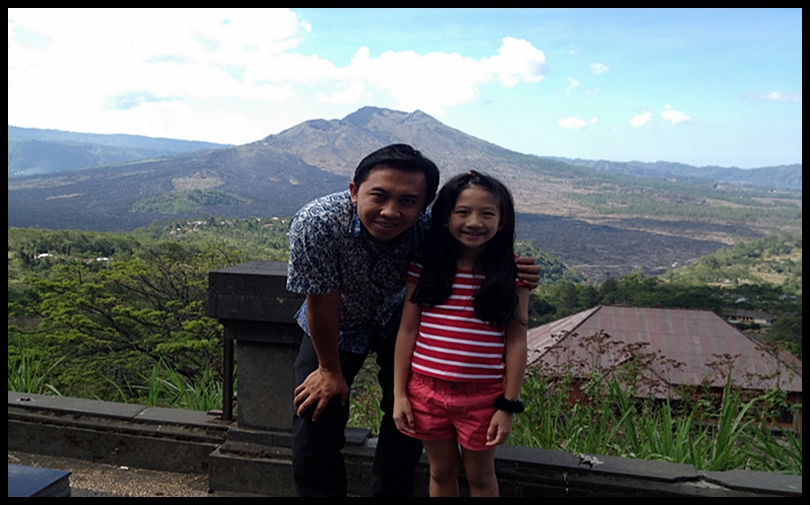 PERSONAL BALI DRIVER TOUR
Bali has so many beautiful and interesting places to see such as: Temples, beaches, water falls, rice terraces, art productions and many more. Most of tourists want to spend their day time to see those places and it is very challenging to find a good personal bali driver tour in Bali take you around to see those places with good English, friendly, and affordable price since there are a lot of drivers that you can find along the road that offer a tour and transport service which is we are not sure about their performance or their review before. Because of that situation, we are the youths of Bali provide tour and transport service to all of the tourists by online booking which is recommended by TripAdvisor with good service, and affordable price. For more information, may visit our website: www.onlinebalidriver.com and lets discuss about your plan in Bali.
Before you come to Bali for your holiday, you need to choose the best time so that you will not fall in to traffic most of the time during your tours. Bali is a province which has most of the population are Hindu and we live peacefully with other religion like Muslim, Christian, Buddishem, and etc. however, we are part of Indonesia as a country and most of us are Muslim and they will celebrate their holiday for Ramadan in July-august and they will come to Bali also to have their holiday with their own car. This situation will make the traffic worse than usual and not really convenience. But if you are in Bali by that time, your personal bali driver tour  will try to find a short cut or to find other road to get to your destination on time. We also have our other peak season such as: June, December, and January. For raining season will start from October – March, and dry season will start from April – September. Anyway, in our raining season will be not raining all the time, the rain will come often but only a quick rain mostly and you still can enjoy your trip to see good places. So now you can choose your best time to come to Bali.
The price for personal bali driver tour is flexible which is depending on distance and time mostly. For a full day tour price will start from 500k/car. This price will include AC private car, English speaking driver, parking fee, and petrol. With this kind of service will give you a freedom to decide where would you like to go and see and what would you like to do, and of course with a discussion with your driver so that it will be enough time for a day (10 hours). The most popular tour is full day Ubud tour and full day Kintamani volcano tour. In these tour people or tourists will so many things in a day such as: Bali traditional Barong and Keris dance, beautiful Batuan village temple, Tegenungan water fall, art villages where Balinese people do Batik traditional clothing, wood carving, silver smith. After that you will see the rice terraces, Luwak coffee plantation, kintamani Batur volcano and Ubud village. Those places you will see in a day which is only you will spend about 500 – 600k/car. And there are some more places that you can see around this area if you still have time. So let's experience the beauty of Bali and make your holiday more memorable one with us…!!!